Dungeons and Dragons 5E publisher Wizards of the Coast is releasing a new, much expanded version the game's Monster Manual bestiary, entitled Mordenkainen Presents: Monsters of the Multiverse. The book, which comes out on January 25, 2022, will contain over 30 "setting-agnostic" playable D&D races, and over 250 monsters, along with various improvements and new artworks.
Announced in a D&D Celebration livestream on Sunday, the book will first be released as part of a 'Rules Expansion Gift Set' bundle, together with previous sourcebooks Tasha's Cauldron of Everything and Xanathar's Guide to Everything. The set's priced at $169.95, and you can pre-order it now via Amazon (although, at print time, it's still labelled with the placeholder 'Dungeons & Dragons 2022 title'. Wizards confirms Monsters of the Multiverse will be available as a standalone volume in 2022 – but there's no specific release date or pricing yet.
In Sunday's livestream – which also dropped tons of teasers about the next few years' worth of upcoming D&D products – Wizards' Principal rules designer for D&D, Jeremy Crawford, called the new volume "a treasure trove of creature related material that has appeared previously in other products for Fifth Edition, but are now all being brought together in one book, and updated".
"As we gathered monsters from various sources into Monsters of the Multiverse, and also playable races, all of them have benefited from playtest feedback we've gotten over the last seven years", Crawford said.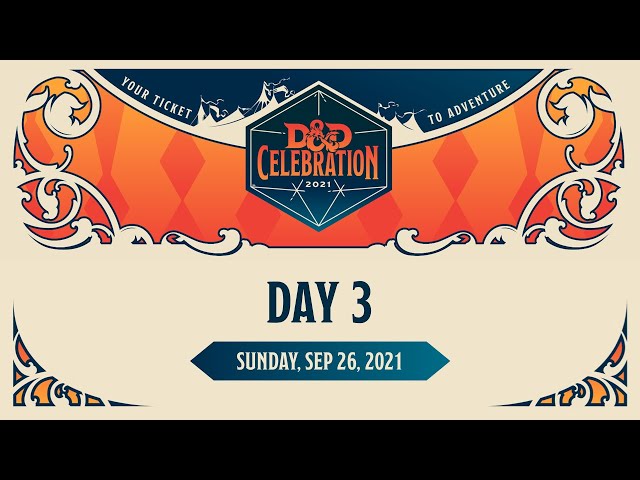 "We made improvements in clarity; we've added new abilities; we've rebalanced things; we've made some of the material easier to digest at the game table," he added.
"I think people are going to be delighted to have over 250 monsters in this book, and over 30 playable races – as far as I know, no D&D book has ever had as many playable races in one book before."
Rules information for D&D 5E's ever growing roster of playable races has up to now been spread over multiple sourcebooks – as have rules and stats for the game's Monsters and NPC types, although these had been largely concentrated in the Monster Manual and Volo's Guide to Monsters.
On-stream, Crawford also revealed a few of the key "quality of life" improvements that had been made in the new book, including:
NPC/Monster listings now have more, and nicer artworks
NPC/Monster stat blocks have been reorganised to be more easily readable
Many NPC/Monster spellcasters now have a slimmed down 'Spellcasting Action' instead of each having their own spell tree
DMs will no longer need to track Spell Slots for NPCs/Monsters
Monsters have been "rebalanced" across the board to make various monsters tougher, to match their official challenge rating
All monsters are now listed alphabetically, rather than alphabetically within sections
According to Crawford, this upgraded D&D bestiary has been in the works for many months, alongside development on 2021's sourcebooks, and as yet unreleased products planned for the 50th anniversary of Dungeons and Dragons in 2024.
"There are things that appear in The Wild Beyond The Witchlight, in Strixhaven: A Curriculum of Chaos, and in Fizban's Treasury of Dragons, all influenced by work we were doing on Monsters of the Multiverse," he said.
As with all D&D's new book releases these days, the Rules Expansion Gift set will also be available in a soft-touch cover, alternate art version, exclusively in physical stores.
Curious about what's going on in the Dungeons and Dragons multiverse? Check out Monday morning's news about the next 'evolution' of D&D coming in 2024.
Alternatively, read our review of the brand new The Wild Beyond The Witchlight sourcebook – or read the latest teasers on the next two upcoming D&D books – Strixhaven: A Curriculum of Chaos, and Fizban's Treasury of Dragons.