Wednesday, June 23: GW has now revealed a release date, price, and details of Warhammer+'s shows and features – check out all the details.
Games Workshop is going to reveal some of the "awesome features" of its upcoming Warhammer+ streaming service in a special preview livestream this Wednesday, June 23, the firm has announced.
First introduced in an earlier livestream on Saturday, May 22, Warhammer+ will be the home of GW's current crop of in-development Warhammer 40K and Warhammer Age of Sigmar animated series and movies. But the scheme will also function as something like a VIP or loyalty programme, featuring "a whole heap of stuff coming, from more exclusive content to special-access areas, and dedicated offers and rewards", according to its holding page on the Warhammer Community site, which adds the service "might" also offer "exclusive miniatures".
This coming 'Warhammer Preview Online' stream is expected to go into more detail about these VIP-scheme features of Warhammer+, and what subscribers to this paid service can expect in terms of the promised special offers and rewards. Whether we'll see anything of those exclusive miniatures, or get a sniff of a Warhammer+ release date, is much more doubtful – especially as, with Age of Sigmar Third Edition coming out, and the relentless march of new 40K codexes, GW has more than enough to occupy us for the moment.
You can watch Wednesday's Warhammer+ reveal livestream on the Warhammer TV Twitch channel or on the Warhammer Community site, starting 11am PT / 2pm ET / 6pm BST on Wednesday, June 23.
Warhammer+ will reportedly have at least 11 Warhammer animations in its launch line-up. We've seen full trailers for some of these – including the grimdark, Blood Angels-themed Angels of Death, and The Exodite, which follows the alien T'au.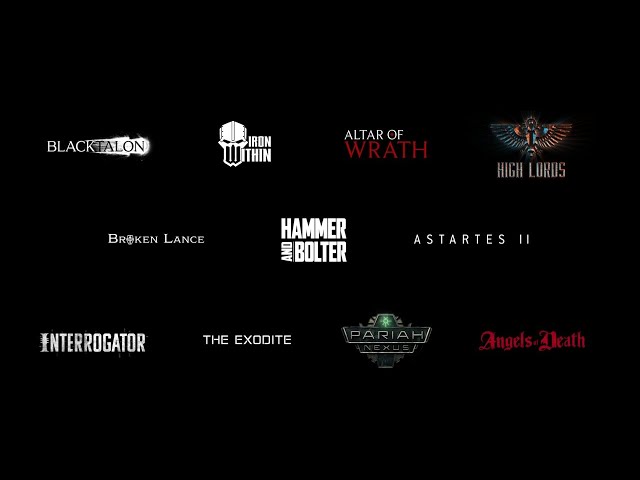 But, for other incoming animations unveiled in the May 22 preview, such as the Inquisition-centred Interrogator, Necron-flavoured Pariah Nexus, and the hotly anticipated second series of Syama Pedersen's Astartes, we still know next to nothing.
Fans will be waiting to see whether Wednesday's apparently feature-focused stream, announced in the closing line of a Warhammer Community post on Sunday, could also have something more to show us from the upcoming shows.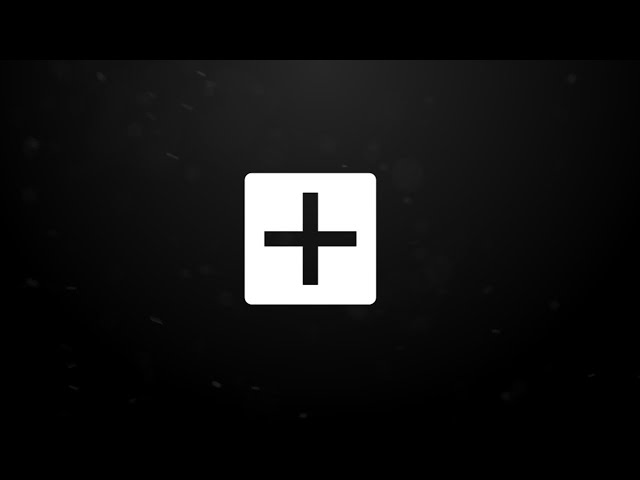 The 'VIP scheme' aspects of the service are potentially quite significant for Warhammer fans. If Warhammer+ does offer solid price discounts on purchases, either in its physical stores, or via the Games Workshop webstore, it will be a significant departure from traditional GW pricing, as the firm has, traditionally, only extremely rarely offered direct discounts.
Those wishing to get Warhammer models at below full price have tended to buy from licensed stockists and third-party retailers, who, by agreement with GW, sell at up to 25% below the recommended retail price.
It's not yet clear how Warhammer+'s intended special offers and rewards will affect these third parties.