Space Marine 2 promises to be one of the most epic and cinematic action games of winter 2023, bringing the endless war of the Warhammer 40k universe to consoles and PC. You'll find everything revealed about the game so far in this Space Marine 2 walkthrough.
There's lots that we still don't know about Space Marine 2 yet: how many levels it will have, what boss monsters there might be, collectibles, achievements, trophies, level maps, secrets, endings, and more. Don't worry – as soon as it's revealed, we'll add it to guides. Make sure you check back here regularly.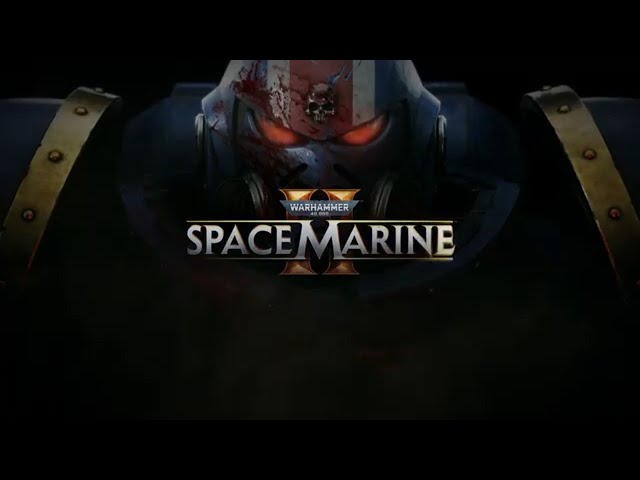 Space Marine 2 guides
Wargamer's main Space Marine 2 guides cover everything revealed about the game so far.
Space Marine 2 setting guides
Space Marine 2 is set in the Warhammer 40k universe. While the game should teach you all that you need to know about the setting for the story to make sense, the 40k lore is incredibly deep, and there's loads to discover. Wargamer's lore guides will help you get started, whatever your question is.
Other Warhammer 40k media
If you want to learn more about the Warhammer 40k setting, but you'd rather do it by reading a book, watching a film, or playing a game, there's plenty of Warhammer 40k media to enjoy: